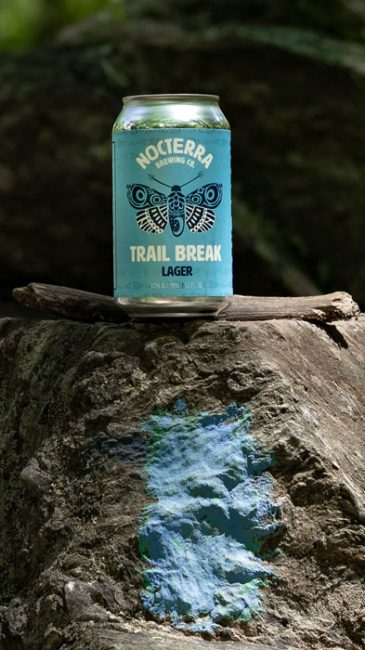 The blue blazes on the Appalachian Trail mark side spurs, maybe to town, but oftentimes to a unique natural feature worth stopping for. Usually the time for a Trail Break.
Our traditional German-style Helles lager with Ohio-grown malt & Hallertau hops has a crisp biscuit-like flavor. Our twist … Saphir hops to it a light citrus note.
Drink adventurously. You've earned a Trail Break.
HALLERTAU  |  TETTNANG  |  SAPHIR
BISCUITY
CRUSHABLE
CRISP
LIGHT