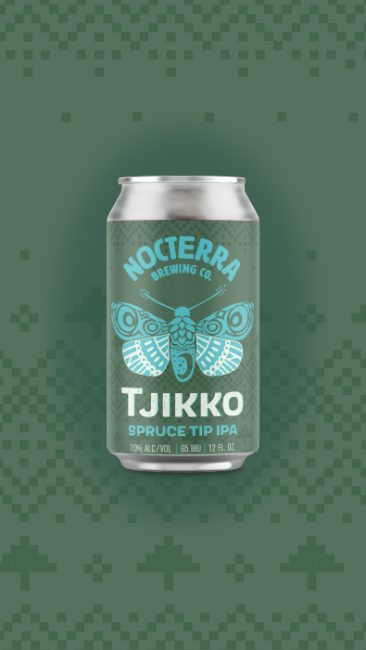 Named in honor of the world's oldest known Norway Spruce, "Old 
Tjikko
", this IPA is brewed with locally harvested spruce tips and is brimming with the taste of new life and vitality.
You could travel to the slopes of Fulufjället Mountain and rejuvenate your soul in the awesome presence of this ancient, clonal tree or crack a can and take a journey of the mind with this hop-forward, resinous IPA.
The choice is yours. 
CENTENNIAL | CASCADE | SPRUCE TIPS
HERBAL
FRUITY
RESINOUS
PINEY