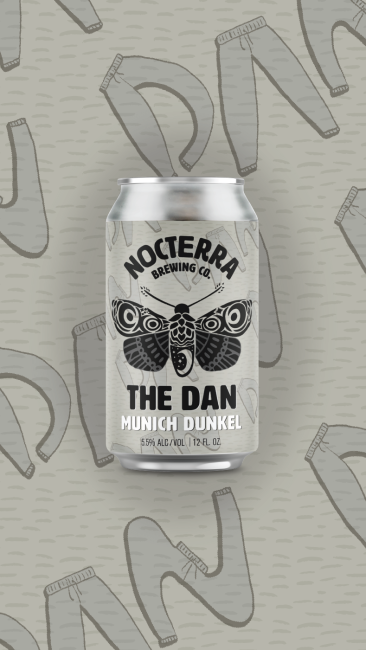 Dan lives next door to our brewer. He works up quite a sweat tending to his acreage with a perfectly maintained lawn tractor & a comfy pair of practical grey sweatpants.
Dan loves Munich Dunkels, so we fired up the home-brew kettles & made this recipe for him. We vowed that if we ever opened a brewery we would name this beer after him.
So here's to The Man, The Myth, The Sweatpants, The Dan!
PRETZEL
CRISP
MALTY
TOASTED BREAD