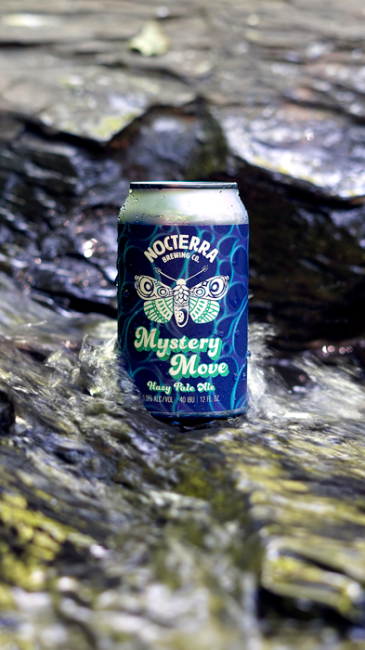 Where river currents collide conditions exist for a Mystery Move. The signature trick for squirt boat kayakers, the result of a successful Mystery Move is full submersion for upwards of 30 seconds. A weird mashup of kayaking & diving. 
Tough to envision? Trust us, you're going to have to consult the internet to understand this one. 
Now, we're not asking you to dive into a whirlpool but we do invite you to immerse yourself in the Tropical, Citrusy flavors of this Hazy Pale Ale. 
Here's to Mystery Move.