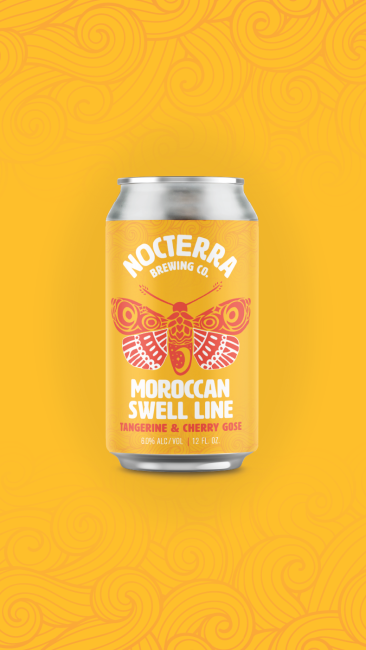 You've had an epic sesh' & now it's time to relax & watch the swell lines float across the ocean toward the sand. Tangerine & cherry, the essence of Moroccan flavors, are enhanced by a slightly salty & tart gose.
Our refreshing Swell Line series pays tribute to some of the world's great surf breaks with fruits of the region. Enjoy fresh, cold & preferably by the water.
Ride the bold wave of flavor.
TANGERINE  |  CHERRY  |  SALT