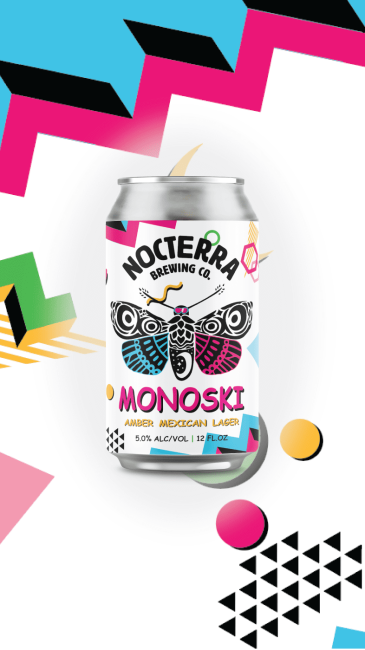 It's been said that to Monoski you only need half the skis but twice the skier.
Well, grab your DayGlo & your confidence & join us in embracing the most interesting way to ski down a mountain. Two boots, one plank, knee rupturing turns & confused bystanders eating our pow dust.
After a day of owning the slopes, we don't always drink Amber Lagers but when we do, we prefer Monoski. 
TETTNANG  |  SAAZ  |  FLAKED CORN