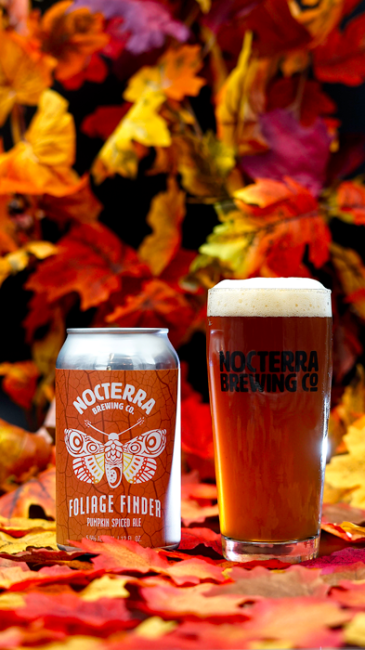 Autumn is the season full of pumpkin spice & the outdoor activity known as leaf peeping!
Grab your comfy sweaters, flannels, floppy hats & enjoy this pumpkin spiced ale while scouting around the country to find the most epic collection of color-changing trees.
For best results, drink while wearing a scarf, & snapping aspirational photos for your social empire.
PUMPKIN | SPICES | VANILLA | SQUASH