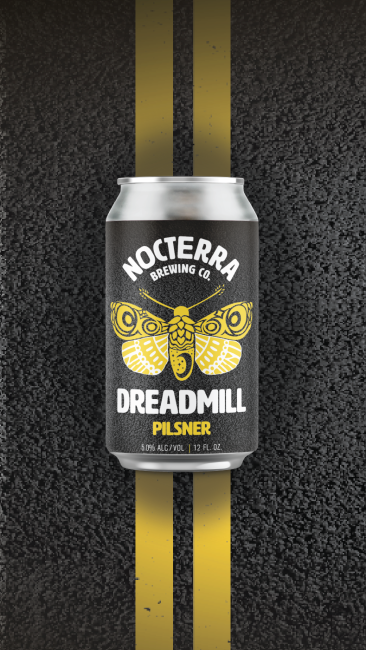 We teamed up with Columbus Running Company to formulate the ultimate running beer. Whether it's your first mile or your 7th marathon, you want to recover with something light & refreshing.
Dreadmill is a traditional-style pilsner with a modern twist. We use Ohio-grown pilsen malt & noble hops, but add Chinook for light piney flavors & a dry citrus zing when you cross the finish.
A beer worth running for.
CLEAN
DRY HOPPED
CRISP
LIGHT