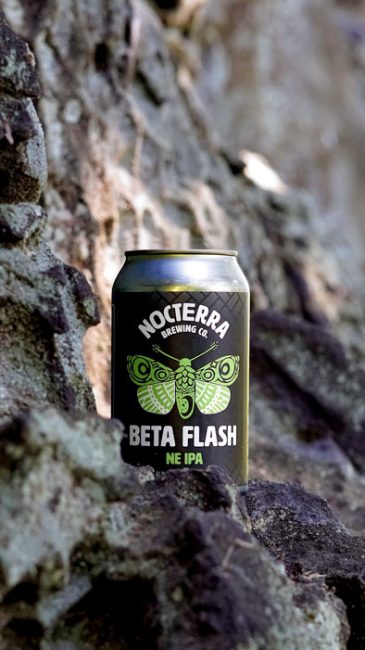 Beta = Info on how to complete a rock climb.
Flash = Nailing your route on the first try.
With our roots in the outdoors, we approach every recipe with a sense of adventure.
Beta Flash NE IPA, our flagship beer, is double dry-hopped & packed full of citrus, grapefruit & hints of pineapple. It's more satisfying than your first flash climb.
Take this beer all the way to the summit!
MOSAIC  |  CITRA  |  EL DORADO
ORANGE MARMALADE
HAZY
JUICY
GRAPEFRUIT