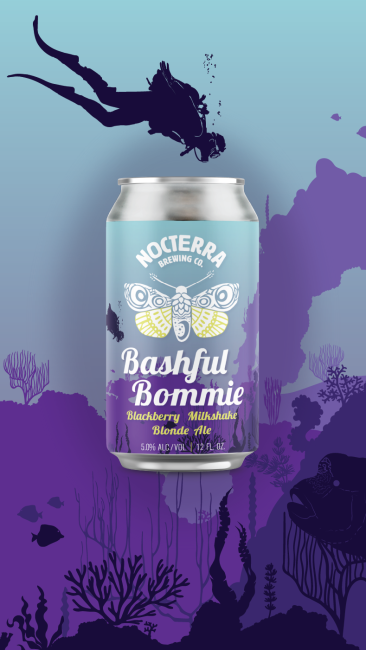 BLACKBERRY CREAMSICLE BLONDE ALE
Home to a famously friendly fish, the Maori Wrasse, this site within Opal Reef is a colorful, diverse spot full of shallow coral gardens & a deep drop-off at the edge of the Great Barrier Reef. A "Bommie" is an Australian outcrop of reef which rises like a column from surrounding coral.
This blackberry creamsicle blonde ale is overflowing with fruity, rich blackberry & a creamy vanilla finish. Flavors as deep as the ocean. Dive in & find out.
BLACKBERRY  |  VANILLA  |  LACTOSE
BLACKBERRY
ICE CREAM
VANILLA
REFRESHING